Block Party

Uptown Pride Block Party
Sponsored by 89.3 The Current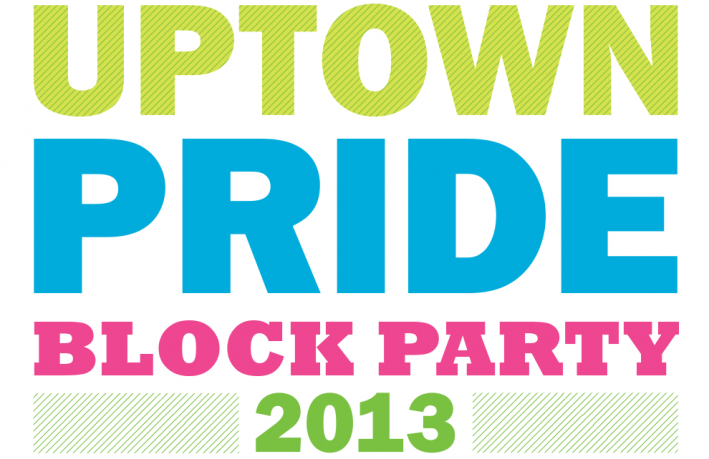 The unofficial kick off to Pride weekend is back on Friday, June 28th! The free block party takes place rain or shine from 6-10 p.m. outside at Bryant Lake Bowl.
Featuring entertainment from MC Foxy Tann, L'Assassins, Chastity Brown, Dykes Do Drag, Sick of Sarah, Southside Desire, Epitome No Question, Tipsy Bike Karaoke and The North Star Roller Girls.
There will be grilled organic & locally farmed eats, great brews from Fulton, Lagunitas, Bell's, PBR, and more!
A portion of the event proceeds will benefit OutFront MN. Their mission is to create a state where lesbian, gay, bisexual, and transgender people are free to be who they are, love who they love, and live without fear of violence, harassment or discrimination. Their slogan is "Leading Minnesota Toward LGBT Equality — reflecting the leadership role we provide in moving the state toward the elimination of homophobia and toward full equality for lesbian, gay, bisexual, and transgender people, and bringing allies into the movement." OutFront Minnesota provides this leadership by delivering programs and services to Minnesota's LGBT and allied communities in the areas of community organizing, public policy, anti-violence, law, education and training.
June 28, 6:00PM-10:00PM; (Rain or Shine )
---