Americana

Avett Brothers with Brandi Carlile and Dr. Dog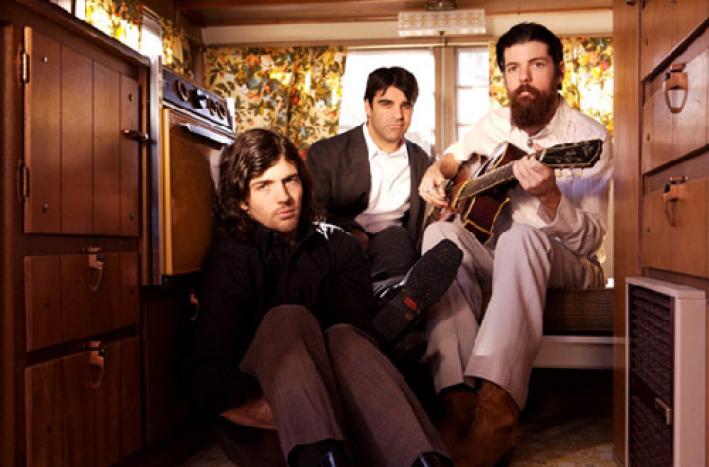 The Avett Brothers' much-anticipated return to the Twin Cities region is finally here! Hot on the heels of their new CD The Carpenter, the group that spawned the entire neofolk-rock movement, the Avett Brothers will play outdoors at Somerset Amphitheater on June 29.
The album was produced by the legendary Rick Rubin and recorded in North Carolina and Malibu, and is an artful distillation of classic homegrown folk, rock energy, bluegrass soul and pop charm. In 2009, the group made mainstream waves with their lauded major label debut, I and Love and You. It landed at #16 on the Billboard Top 200 and garnered unanimous critical acclaim from Rolling Stone, Paste, New York Times, and Time, who even dubbed it one of Top 10 albums of the year. Recently they appeared on David Letterman with the Sports Illustrated swimsuit models, and Jimmy Fallon with Michelle Obama. Now the Avett Brothers will appear live in Somerset, Wisconsin with special guests Brandi Carlile, Dr. Dog, and the Wheeler Brothers.
---