Folk

Bob Dylan's Americanarama Tour feat. Wilco + My Morning Jacket + Richard Thompson Electric Trio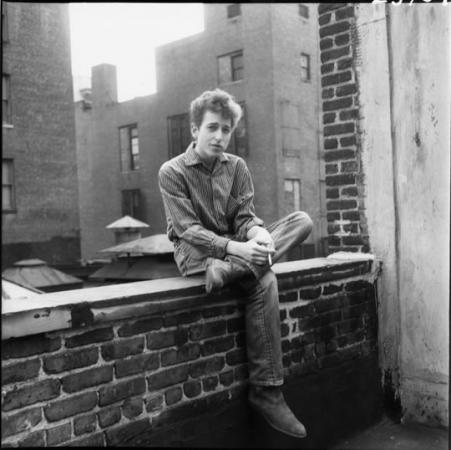 Snap Yourself! photos can be found here.
The Times They Are A Changin' at Midway Stadium as it will transition from a baseball field to a rousing concert. The crooner from Hibbing, Bob Dylan, will take to the stage in a concert that is sure to bring down the house.
Due to the limited amount of parking, additional parking with shuttle bus service will operate between the Minnesota State Fairgrounds and Midway Stadium prior to and following the concert free of charge.
The Shuttle will operate from Lot 55 at the State Fairgrounds, which is located on the south side of Como Avenue, west of Snelling Avenue, directly across the street from the State Fairgrounds' Cattle Barn and Warner Coliseum. Shuttle service will begin at 4 p.m. and end one hour following the end of the show. Fans will be dropped off prior to the show and picked up following the show near the Midway Stadium entrance on Energy Park Drive.
The Midway Stadium parking lot, adjacent to the stadium, will be available to fans for the show beginning at 1:30 p.m., but parking is limited to the first 500 cars. The charge to park in the Midway Stadium lot is $20 cash per car.
Additional parking within walking distance of Midway Stadium also will be available beginning at 4:30 p.m. at Minnesota Wire and Cable, located immediately west of the stadium on Energy Park Drive for $20 cash per car and at Apria Healthcare at the northwest corner of Snelling Avenue and Energy Park Drive for $15 cash per car. The Minnesota Wire and Cable and Apria Healthcare lots are operated for the benefit of local charities. On street parking is available on Energy Park Drive at no charge, but fans are strongly advised to heed all marked parking restrictions.
Doors are at 4:30 p.m. and the show begins at 5:30 p.m. The show will end at approximately 11 p.m.
---