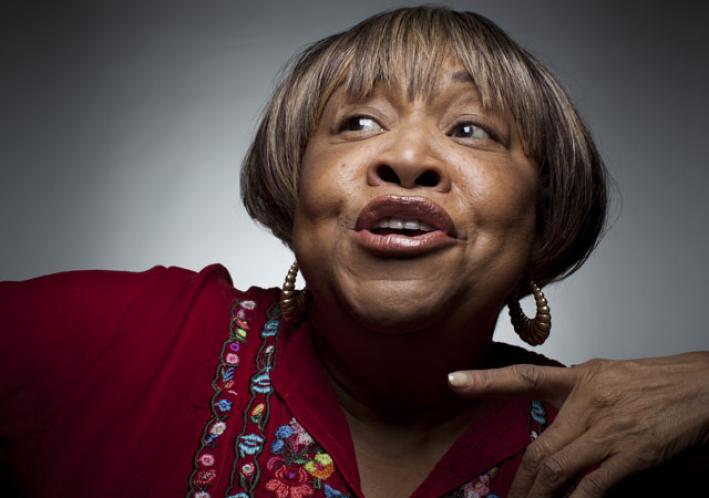 When
Music starts at 7:30 p.m.
Trombone Shorty & Orleans Avenue, a product of New Orleans culturally rich Treme neighborhood, is considered one of New Orleans' brightest young stars. He's hailed for bridging old and new styles of jazz into a unique sound he calls "Supafunkrock". In 2007, Offbeat magazine named Trombone Shorty their Performer of the Year and Best Contemporary Jazz Performer. His 2010 release Backatown hit Billboard Magazine's Contemporary Jazz Chart at No. 1 and stayed there for nine weeks.
From her early days with her groundbreaking family group The Staple Singers, to her powerful solo recordings, soul and gospel legend Mavis Staples is an inspirational force in modern culture and music. The Staple Singers hit the Top 40 eight times and had two number No. 1 singles I'll Take You There and Let's Do It Again. Her most recent release You Are Not Alone, produced by Wilco's Jeff Tweety, won a Grammy for Best Americana Album. Mavis Staples is a Rock and Roll Hall of Famer, a Grammy Lifetime Achievement Award winner, and a National Heritage Fellowship Award recipient. VH1 named her one of the 100 Greatest Women of Rock and Roll, and Rolling Stone listed her as one of the 100 Greatest Singers of All-Time.
---