Electronic

Canceled: Orchestral Manoeuvres In The Dark
Sponsored by 89.3 The Current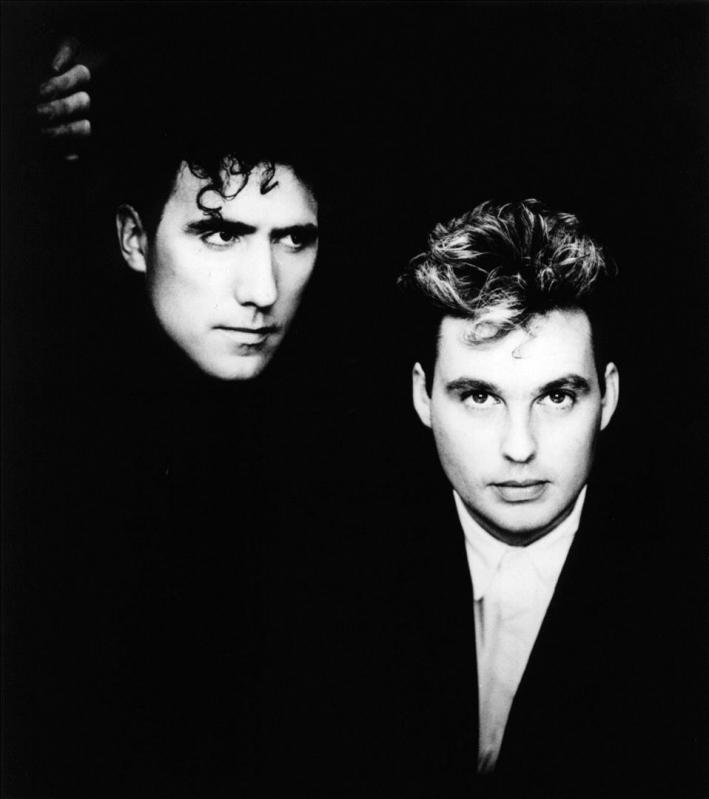 Tickets
$25.00, advance
$27.00, doors
$40.00, mezzanine seating
The Liverpool music scene in the late 1970's was an exciting and dynamic place to be. Everyone was either in a band, in-between bands or were forming a band. In the midst of all this activity was Eric's Club - a small discreet venue that was a favoured haunt for the people who would later form bands such as The Teardrop Explodes, Echo & The Bunnymen and Frankie Goes To Hollywood.
So it was quite apt that Eric's was the venue of choice for the debut performance of Orchestral Manoeuvres In The Dark in October 1978.
Founder members Andy McCluskey and Paul Humphreys had originally been inspired by the experimental electronic music of German bands such as Kraftwerk and Neu! Working with radio sets and home made synthesisers, Humphreys and McCluskey christened themselves VCLXI (after a valve diagram on the sleeve of Kraftwerk's Radioactivity album) and began their own musical experiments. This, however, was still a side project the pair indulged in on odd weekends while they were active in local bands such as Equinox, Pegasus and The Id. Although they had gained a lot of experience from working in a traditional band environment, it was never quite the creative platform they were looking for. It was time for a new approach.