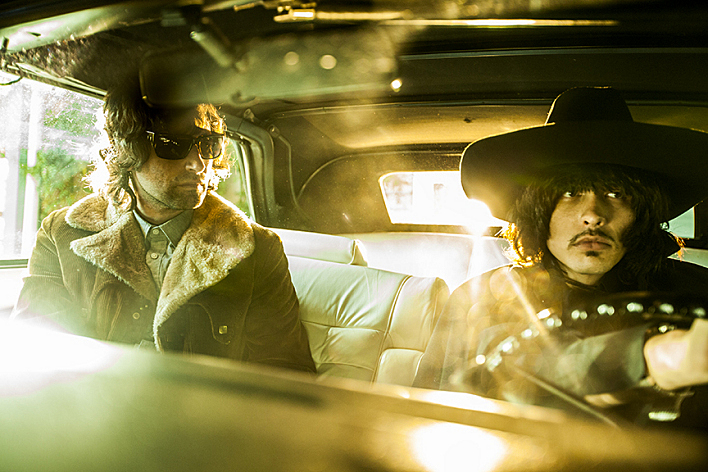 Come join The Olms this Monday as they stir things up.
The duo of Pete Yorn and JD King will bring their 60's style pop and folk influenced sound to the outdoor stage at Peavy Plaza in front of Orchestra Hall in Minneapolis bright and early at 8 a.m.
This event is FREE and open to the public (No RSVP is necessary).
---