Event

Policy and a Pint: State of the State
Sponsored by 89.3 The Current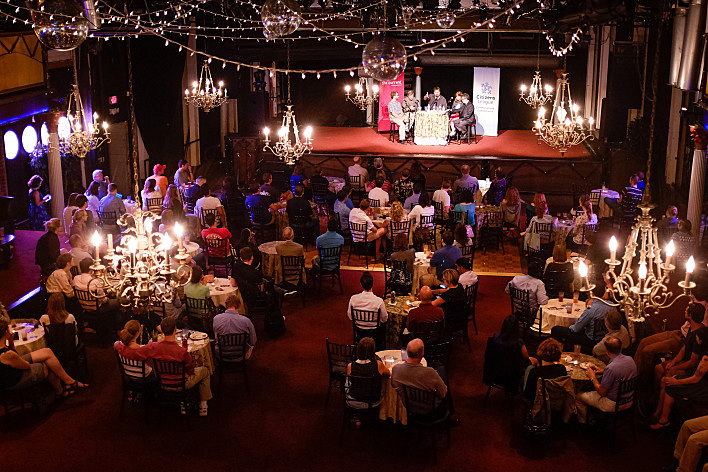 What will the coming tidal wave of retiring Baby Boomers mean for Minnesota's economy? How will we continue to grow the state's labor force to keep our economy strong? Join The Current and Citizens League for Policy and a Pint: the State of our State with our special featured guests State Demographer Susan Brower and State Economist Laura Kalambokidis. They'll join host Steve Seel to discuss how Minnesota compares to other parts of the country and where we're headed as a state.
This Policy and a Pint is the keynote event for the Citizens League annual Civic Celebration. There is no charge for this event, but reservations are required.
The event will feature:
•Social hour with hors d'oeuvres and a cash bar beginning at 5:30 p.m.
•Traditional Policy and a Pint Program hosted by 89.3 The Current DJ Steve Seel at 6:15 p.m.
•Dessert reception and after-party immediately following the program
All ages
5-9 p.m.
This event is sold out, but you can still register for the waitlist.
---