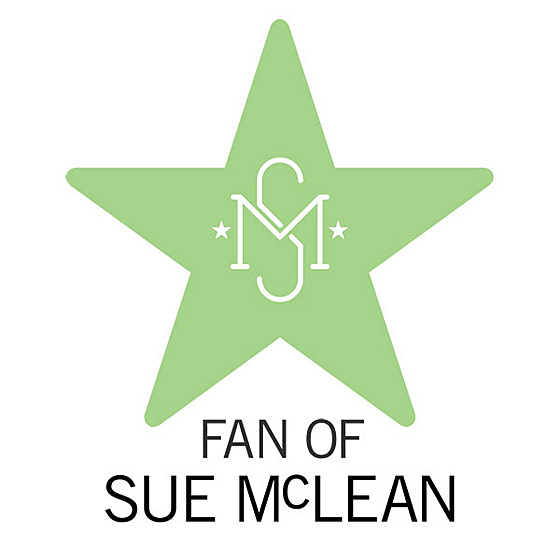 Tickets
$50.00
$150.00, (VIP reception 4-6 p.m.)
In addition to live performances by Eric Hutchinson and Soul Asylum, the Tribute to Sue McLean event will feature live music contributions from artists including:
BoDeans – Roots rock band from Milwaukee, Wisconsin, long known as one of the best live acts in the business.
X-Boys – Minneapolis rock band featuring Chris Osgood, Dave Ahl, Casey Macpherson, Steve Fjelstad, Max Ray, Rochelle Becker, Hugo Klaers, and Chan Poling.
Marc Perlman and Tim O'Reagan of The Jayhawks – An alternative Americana country and rock group that emerged from the Twin Cities music scene during the mid-1980s.
Rogue Valley – A Minneapolis folk and indie rock band known for dynamic acts of surging electric guitar and woodsy finger-picking ballads.
Molly Maher and her Disbelievers – Minneapolis-native and Americana singer and songwriter.
Haley Bonar - Indie, folk musician who joined the Twin Cities music scene more than a decade ago.
The Witnesses – Minneapolis band featuring John Munson, Janey Winterbauer, Steve Roehm, Richard Medek, and Joe Savage.
About Tribute To Sue McLean
The tribute benefit concert for Sue McLean is a charitable event honoring Sue McLean, the largest independent female concert promoter in the world, who died of cancer in May 2013. The Tribute Concert event will embody Sue McLean's personal and professional motto: "Live music is good for your soul."
There will be a live auction at the tribute event, and will include items such as a Gear Daddies private performance, a Sheryl Crow signed guitar, a weeklong trip to Mexico, a Basilica Block Party VIP experience, and more. In addition, the tribute event will host an online auction featuring weekend getaways, restaurants, limo rides, music memorabilia and much more.
Sue McLean served the Twin Cities' local music scene for almost 40 years. Sue brought fabulous live music to the Basilica Block Party, Music in the Zoo music series, O'Shaughnessy's Women of Substance Series, Live at the Guthrie, a Rock and Roll Camp for Girls, and to many other theaters and venues in the Twin Cities. The music community has rallied to honor and pay tribute to Sue McLean and celebrate her legacy and contributions to the local, live music scene and to show support for her 12-year-old daughter, Lilly McLean.
For more information visit www.FanofSueMclean.com, or follow the Sue McLean Tribute Facebook page, and follow along on Twitter at @fanofsuemclean.
---