Sponsored by 89.3 The Current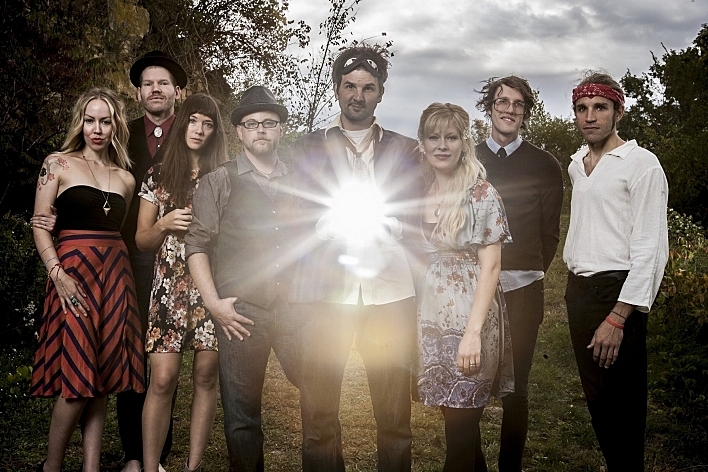 Enter here for your chance to attend one of Cloud Cult's acoustic performances at the Southern Theater!
Cloud Cult will perform three intimate acoustic shows in Minneapolis at the Southern Theater on Dec. 6, 7 and 8.
This is a unique and spiritually rooting acoustic set, which will be repeated each of the three nights. The performances will be recorded live, and the band will use the best of the recordings to release a live acoustic album in early 2014. The performances will consist of songs carefully chosen for their messaging from Cloud Cult's ten album discography.
21+
---