Sponsored by 89.3 The Current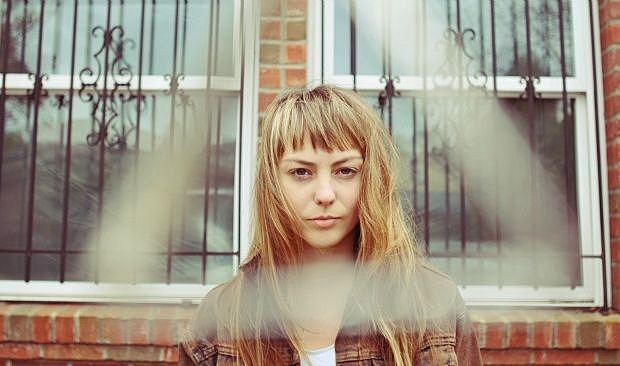 Tickets
$12.00, advance
$15.00, doors
Expressive singer/minimalist guitarist Angel Olsen makes her Cedar debut as she tours behind new album Burn Your Fire for No Witness (Jagjaguwar, Feb 18 2014).
Olsen describes the the album as "a collection of songs grown in a year of heartbreak, travel, and transformation." The new songs go on to tell us to leave, or to high-five a lover who is lacking, or to dance our way up and out of sorrow. Many of them also remain essentially unchanged from their bare beginnings. In leaving them so intact, a more self-assured Olsen is opening up to us, allowing us to be in the room with her at the very genesis of these songs, when the thread of creation is most vulnerable and least filtered. Our reward for entering this room are many head-turning moments and the powerful, unsettling recognition of ourselves in the weave of her songs.
This act of meaning-making recurs as a theme throughout the album, as the sublimating response to the power of negativity. In the song, "Stars", for example, Olsen wishes to "have the voice of everything" and in a moment of hatefulness and hurt realizes that the strength of fury results in the power she had been seeking all along. Thankfully for us, Olsen has decided to channel a lot of this newfound power into the ethereal, hypnotic performances of her new and revealing songs, sharing with us the full grace and beauty of her transformative moments.
All ages
---