Singer-songwriter

Chowgirls Locavore Serenade feat. Jon Langford of the Mekons
Sponsored by 89.3 The Current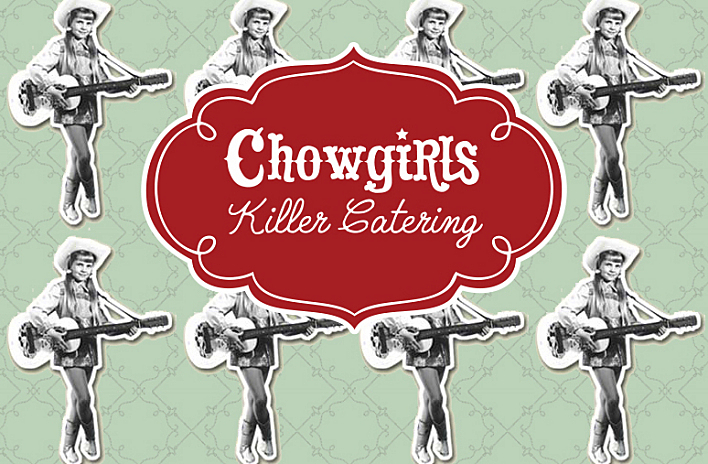 Venue
Chowgirls
1222 2nd St. NE
Minneapolis, MN 55413
Locavore Serenade will get gritty, guitar-twangy and beautiful when Jon Langford graces the Chowgirls' Parlor in his only official Minneapolis performance in support of his newest album, Here Be Monsters (In De Goot), on Sunday, May 11 from 6 p.m. to 9 p.m.
Starting his musical career in the art-punk collective the Mekons, Langford is credited with laying the groundwork for the alt country sound by being the one of the first to meld folk, country and punk rock music. He has produced a number of albums and strummed mightily on recordings by the Old 97's, Kelly Hogan, Sadies, Sally Timms, Danbert Nobacon, Jon Rauhouse, Alejandro Escovedo, among others. He's written a book titled Nashville Radio, drawn a comic strip called Great Pop Things, and appeared in the backing band on the acclaimed radio program, This American Life. An accomplished visual artist who shows regularly at the Yard Dog Gallery in Austin, Texas his newest body of paintings, Here Be Monsters will be hanging in the Parlor when he performs.
Bill DeVille, DJ and host of the United States of Americana on 89.3 The Current, will guide conversation with Langford and the audience.
The Locavore Serenade, in addition to featuring music, also features a delicious approachable meal. Jon and Chowgirls' chef Jerry Fodness have collaborated on a creative three-course menu. The evening will open with a nod to monsters in a seasonal appetizer of head-and-tail-on prawn served with mango and chili, followed by a salad course made with Dragsmith's Salonova greens and sunchoke chips. The main course will be Katahdin Lamb from Vance Creek Valley Farms, a tender Saratoga Roast, accompanied by creamy grits, asparagus and Mississippi Mushrooms' King Trumpets. The vegetarian option is a delicious and savory roasted King Trumpet mushroom, also served with grilled asparagus and creamy grits. The meal wraps up with a lovely Spring lemon sponge cake with fresh lemon gelee, Spyhouse coffee, and an assortment of tea from Equal Exchange.
Only 40 tickets are available in the intimate setting of the Parlor, located in Northeast at 1224 Second Street NE, Minneapolis, MN 55413. Locavore Serenade family style seating is available for $75 per ticket.
---