Sponsored by 89.3 The Current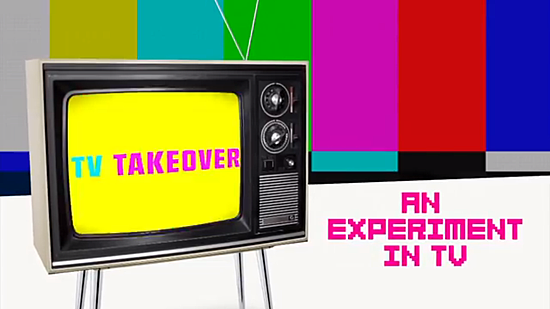 We wanted to find out what would happen if we asked five of the Twin Cities most daring and inventive creative organizations to take control of tpt's broadcast air for an hour each. Will they make amazing television? Will they make us break out in a cold sweat? Will they change the way we think about the entire business of content creation? Probably all of the above.
Works Progress Studio is an artist-led LLC based in Minneapolis-St. Paul and led by husband-wife Collaborative Directors Colin Kloecker and Shanai Matteson. Together, they engage a cross sector network of artists, scientists, organizers and citizens to realize imaginative public art and design projects rooted in place and purpose.
The theme of the Works Progress Studio episode of TV Takeover is "Dear River," and the audience (both live and at home) will be treated to an immersive, inventive and soulful reflection on what it means to be a community alongside the Mighty Mississippi.
---