Festival

4th annual Twin Cities' Roots, Rock, and Deep Blues Festival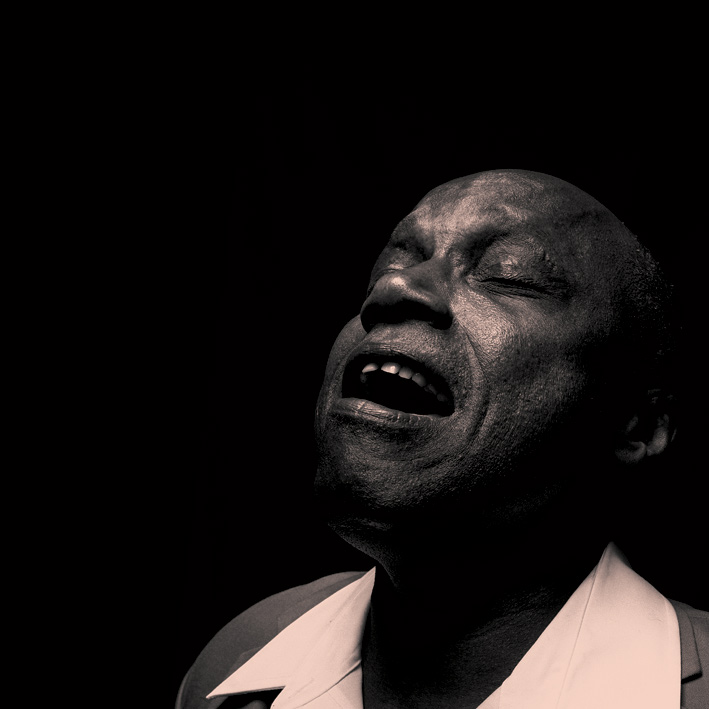 Tickets
On sale Friday, May 23, 2014, 12:00 PM
$15.00, general admission (limited amount)
$20.00
Lineup
Sonny Knight & The Lakers
The Black Eyed Snakes
Kent Burnside & The New Generation (MS)
Black Market Brass
Crankshaft & The Gear Grinders
Erik Koskinen
I Like You
Mrs Glass (TX)
Carson McHone (TX)
Spider John Koerner
Eleganza
Mike Gunther
The 757's
The Flood Brothers (MO)
Black Diet
Molly Maher
Joe & Vicky Price (IA)
Kitten Forever
Ben Balinger (TX)
Nikki & The Ruemates
Molly Dean
The Dead Pigeons
Dirt Road Ramblers
Special guests TBA
Patrick's Cabaret and Harriet Brewing announce the 4th annual Twin Cities' Roots, Rock, and Deep Blues Festival Lineup!
This year, the all-day music marathon will be taking place on Saturday, July 19 at Lake St. and Minnehaha Ave. in the Longfellow community of South Minneapolis.
Recently honored as "Best Rock Festival" by City Pages Best Of 2014 issue and "Best Block Party" in Star Tribune's Best of MN issue, this year's installment will again boast 5 musical stages showcasing 30+ local, regional, and national acts in a wide variety of styles and genres. In addition, this community event will feature local DJs, dance performance, visual artists, performance art, craft foods and beverages. This special event is an annual fundraiser for the 28 year-old nonprofit performance venue and community arts organization, Patrick's Cabaret, and is entirely volunteer run. In addition to supporting local businesses and artists, the revenue generated by this event goes towards continuing the valuable year-round arts programming that Patrick's Cabaret provides the community: The Singer/Songwriter Series, The High School Cabaret Program, The Open Call Cabaret Program, The Calof Series, and more.
New to the event this year is an Indiegogo crowd-sourced funding campaign (running through June 10) to help raise money for festival expenses. Those who donate to the fundraising campaign at the $20 level can secure an advance ticket for this summer's event, making your 2014 festival experience tax deductible!
All ages
---