Sponsored by 89.3 The Current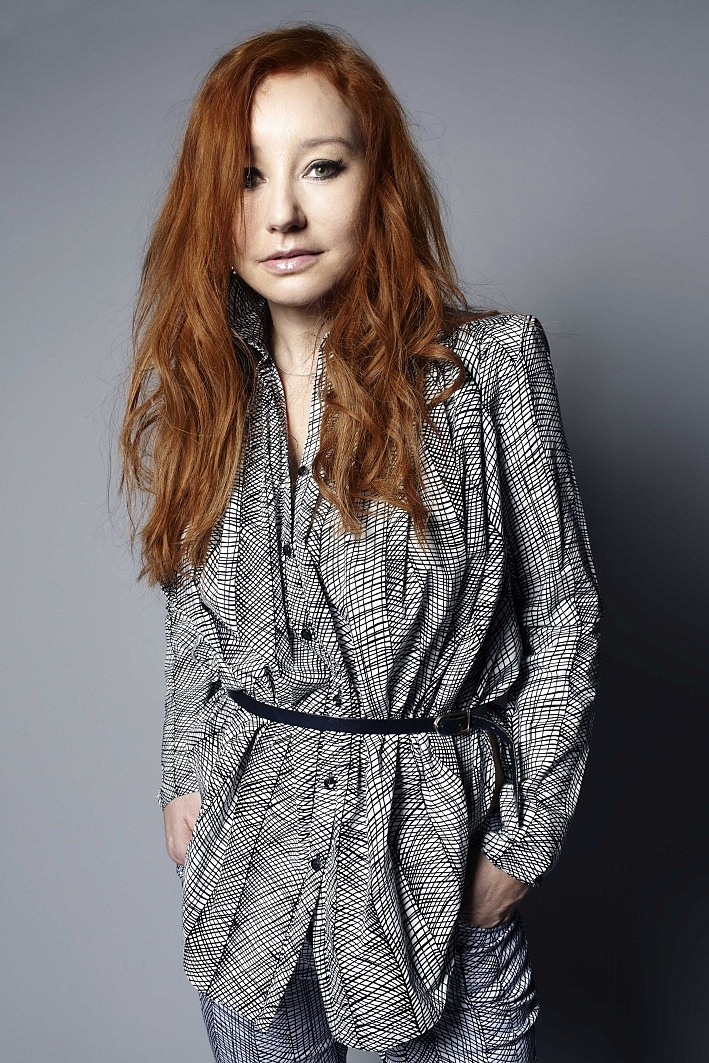 Tickets
On sale Friday, March 7, 2014, 12:00 PM
$37.00, tier 3
$47.00, tier 2
$57.00, tier1
Tori Amos is set to release her brand new studio album, Unrepentant Geraldines, May 13 coinciding with a worldwide tour that will bring her to The O'Shaughnessy at St. Catherine University in St. Paul on Sunday, Aug. 3, 2014. Tickets go on sale Friday, March 7 at noon. Fans will have exclusive access to a ticket pre-sale before the general public on-sale dates by pre-ordering Unrepentant Geraldines on-line. Once a pre-order for the album is placed through http://myplaydirect.com/tori-amos , individuals will later receive a code to grant them access to pre-sales tickets for the U.S. show of their choice.
Tori Amos has sold over 12 million albums, has played over a thousand shows and has won numerous awards. Since the release of her debut album Little Earthquakes 21 years ago in 1992 where she pushed boundaries with her confessional style of songwriting, Amos continues to be adored, picking up new fans along the way, romanced by her messages of empowerment, tenderness, acerbic assertiveness, and of course her utterly peerless sound.
Unrepentant Geraldines is pop/rock in both content and feel and is a change in pace from Amos' most recent releases. The album is both one step further in the evolution of one of the most successful and influential artists of her generation, and a return to the inspiring and personal music that Amos is known for all around the world. Her 14th studio recording, the album is a return to her core identity as a creator of contemporary songs, following a series of more classically-inspired and innovative musical projects of the last four years.
A pioneer across multiple platforms, Tori Amos was the first major label artist to offer a single for download. She has had her songs turned into graphic novels and has produced groundbreaking videos throughout her career. Ms. Amos is also a noted humanitarian and co-founder of RAINN (Rape, Abuse, and Incest National Network), which is the United States' largest anti-sexual assault organization.
---