Rock

The Baseball Project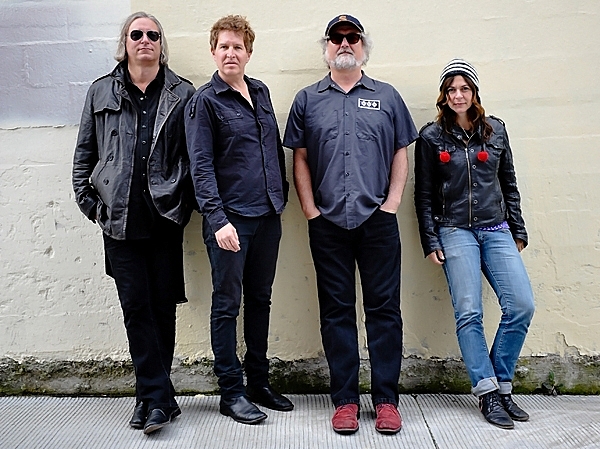 The Baseball Project — the high-concept rock band formed by Scott McCaughey (Young Fresh Fellows) and Steve Wynn (Dream Syndicate) -- released their third album, titled 3rd, back in March. The record, which also features R.E.M.'s Peter Buck and Mike Mills plus drummer Linda Pitmon (Zuzu's Petals), hits on more stories from America's Pastime, including songs about Babe Ruth, Hank Aaron, Lenny Dykstra, and acid-tripping pitcher Dock Ellis.
This summer's touring lineup is Steve Wynn, Scott McCaughey, Linda Pitmon, and Mike Mills.
All ages
---