Sponsored by 89.3 The Current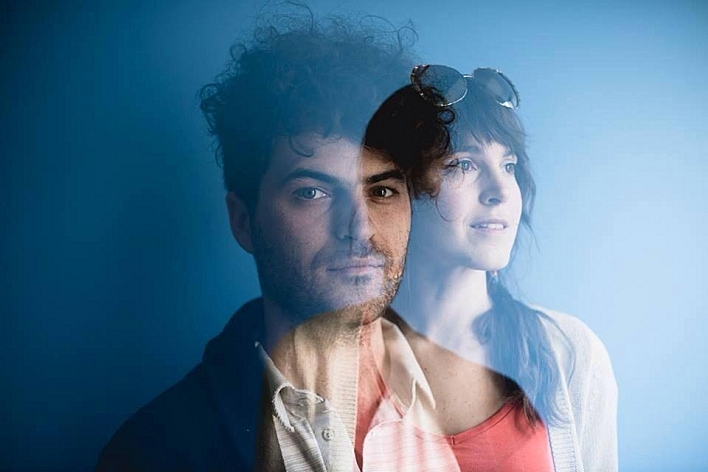 This Minneapolis-based avant pop duo of Amy Hager and Jacob Mullis have no shortness of ambition. They recorded an indie-rock opera, Idigaragua, and performed it with a full cast of actors and dancers. In 2010 the recorded and produced the full length follow up Predator/Prey. In 2011 they gave us the Generation Complex EP which experimented with pristine vocal harmonies married to jarring electro-garage-pop. Through 2012 and 2013 they made a mad dash around the USA into clubs, bars, living rooms and festivals. And now, trIllIun. With the former 12 Rods and Mystery Palace man, Ryan Olcott, at the production helm, Fort Wilson Riot promise an album that blurs boundaries while immersing the listener in hypnotic waves from some sunset alien shore. The first taste is "Yes Indeed," a sultry psychedelic R&B jam that showcases a new side of FWR and gives a tantalizing glimpse of the exciting new ground they are covering.
$5 includes concert and museum admission from 4 to 9 p.m., an opportunity to visit Mill City Museum at a significant discount. Free for Minnesota Historical Society members.
All ages
---