Discussion

Policy and a Pint: Where's the Party?
Hosted by 89.3 The Current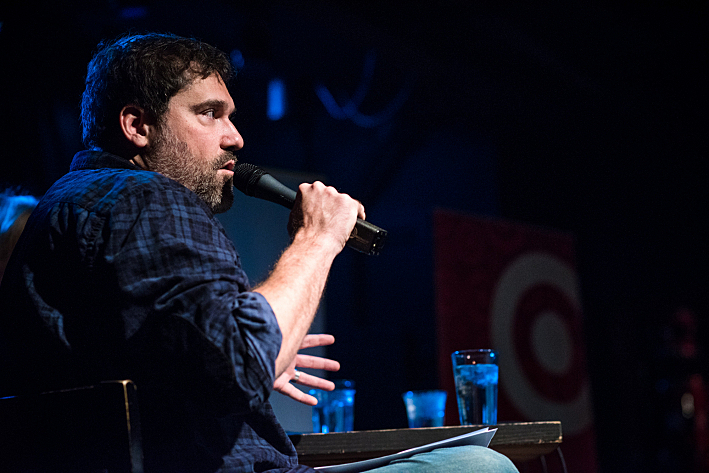 When
doors, program starts at 6 p.m.
Tickets
$10.00, general
$5.00, students with ID
This election season, we've seen the success of presidential candidates on both sides who would never have been the first pick of the so-called "party elite." So what are the states of the two main political parties in America? Are parties or even super-PACs still relevant in the age of grassroots uprisings, and a million media messages?
At our next Policy and a Pint®, host Steve Seel of MPR's 89.3 The Current will talk with panelists DFL'er Todd Rapp and Republican Chas Anderson about how the 2016 political race may permanently change how we think about American elections.
Funded by Target, Policy and a Pint® is an event series cosponsored by The Current and the Citizens League that engages people in important conversations about public policy in Minnesota.
All ages
---