Jeff Hanson performs in studio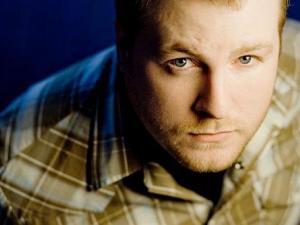 Milwaukee, Wisconsin-native Jeff Hanson has been playing in a band since the age of 13, but it is only recently that he has gone the solo route. He joined Mark Wheat in the Current studios to talk about his decision to go solo and perform songs from his latest self-titled album.
Songs: "Now We Know," "I Know Your Name," and "I Just Don't Believe You""
Guests
Resources
Related Stories