M. Ward performs in our studio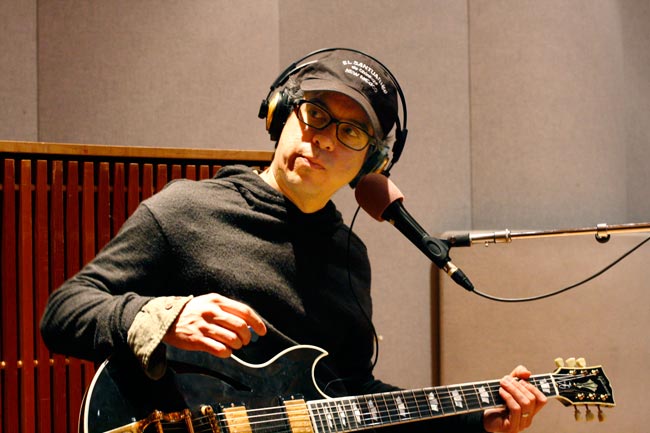 M. Ward joined Mark Wheat in the Current studios to perform songs from his latest full length, Transistor Radio. It's a concept album of sorts that addresses the conglomerization of commercial radio.
Songs: "Fuel For Fire," "Let's Dance" (David Bowie cover) and "I'll Be Your Bird"
Guests
Resources
Related Stories