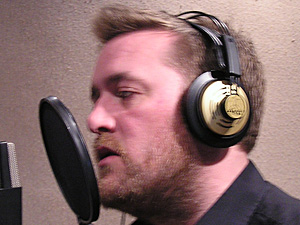 Elbow, from Manchester, England, sent three of their five members up to the Current studios to chat with Steve Nelson and bring us a sample of their lush, complex, and thoughtful sound. With just piano, guitar, and voice, they played pared-down songs from their latest releases.
Elbow came to town to support their new record, "Leaders of the Free World."
Songs performed: "The Stops," "Fugitive Motel," "Great Expectations."
Resources
Related Stories