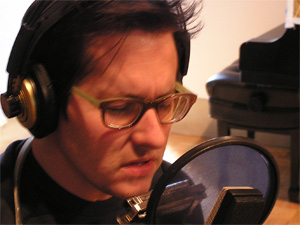 The music of his new album, the intimate and dreamy "Subtitulo," lent itself well to the simple arrangements of acoustic guitar and harmonica that he brought up to the Current studios.
Josh played and chatted with Jill Riley about Spain, tour fatigue, and the hazards of whistling with a dry mouth.
Songs performed: "Quiet Town," "It Looks Like Love," and "Givin' It Up."
Resources
Related Stories