Claudia Russell - in studio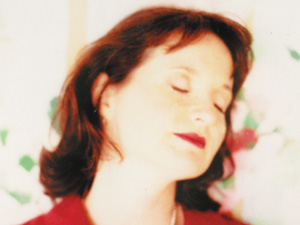 A lot of people pass through Berkeley, California, and a lot of people move there, but The Morning Show actually now knows someone FROM Berkeley, Claudia Russell.
She's a talented singer songwriter who's won numerous awards for her craft. She and her husband Bruce Kaplan passed through the Twin Cities for a gig and stopped in the studio to talk with Dale and Jim Ed.
Songs performed: "Charleston," "White Cross," "Oh, California."
Guests
Resources
Related Stories