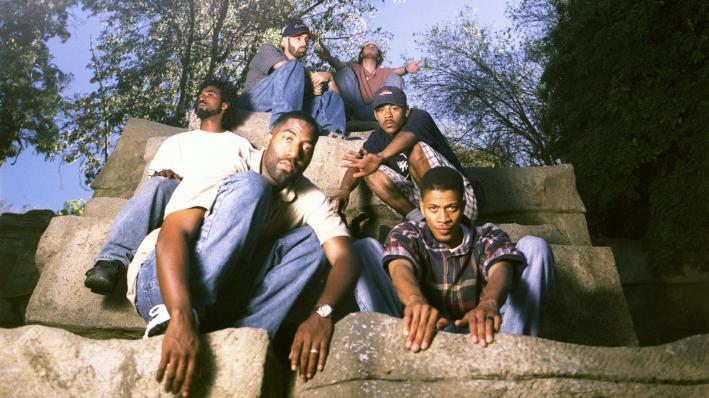 Anyone who knows anything about "Old School Hip Hop" has probably compared Jurassic 5 to the Cold Crush Brothers, The Crash Crew, or the Furious Five. Don't be confused, as J5 has their own signature style that is like nothing else on the Hip Hop scene today.
On the heels of a new release, (Feedback) the band stopped by The Current for a special Labor Day In-Studio and chat with Danny Sigelman before their performance at First Avenue.
Songs performed: "Work It Out," "Gotta Understand," and "In The House."
Guests
Resources
Related Stories