Annie Stela performs in studio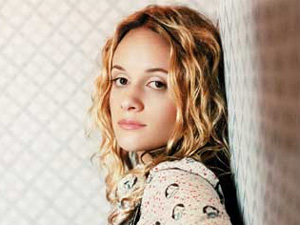 Annie Stela got her start playing the piano as a kid. She didn't like the lessons at first; her parents required her to take them. It wasn't that she hated the practice, but the fact she had to play songs written by other people.
Her love for music grew, but being a performer didn't come naturally at first. She would actually record songs hidden in a corner in her bedroom. She's less shy now and seemed perfectly comfortable singing for Steve Seel in The Current studio.
Songs performed; "It's You," and "Just Breathe."
Resources
Related Stories