John Gorka performs in studio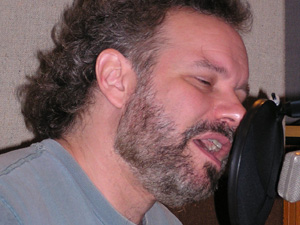 It's been 18 years since John Gorka released his first recording. He's just released his first new record in three years on Red House Records, "Writing in the Margins" with some songs about love and war and hope for the future.
He stopped by the Morning Show studio to play some tunes from that release, plus a rather unusual cover.
Songs performed: "Chance of Rain," "When You Sing," "Writing in the Margins," and "Three Little Birds."
Guests
Resources
Related Stories