Leo Kottke performs in studio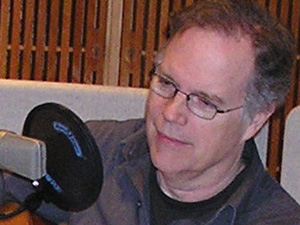 Still spending 80% of his days on the road, life hasn't slowed down for Leo Kottke. His late collaborations with bassist Mike Gordon have helped with record sales and he says the two are talking about a possible third release soon.
Leo is back home in the Twin Cities for his annual late fall/early winter concert, this year at the State Theater in Minneapolis. He stopped in to The Morning Show studios to chat with Dale and Jim Ed.
Songs performed: "June Bug," "Snorkel," and "Julie's House."
Guests
Resources
Related Stories