Chooglin' hopes to follow-up great year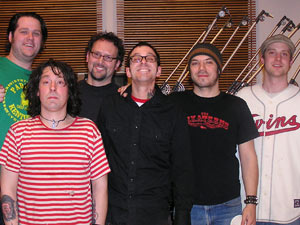 While Chooglin' has only been around for a year, it's not as though they came out of nowhere. The members have been in the local music scene for years.
They've recently put out their first album, though you won't be hearing any of those tracks - this in-studio performance is made up of all new music.
Songs performed: "Rolling Down With Me," "How High Can You Fly How Low Can You Go," and "Hot Links Over The Vacancy."
Guests
Resources
Related Stories