Kevin Devine lets go of the past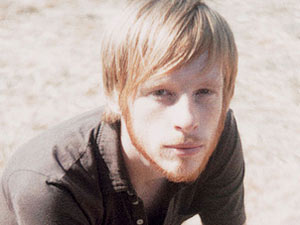 Kevin Devine felt that there were parts of the last year he had to put behind him, and that was the impetus for "Put Your Ghost To Rest."
He came to the studios of Minnesota Public Radio for an interview with The Current's own Jill Riley and to perform some tracks from his latest release, "Put Your Ghost To Rest."
Songs performed: "Brooklyn Boy," "Tomorrow's Just Too Late," "Heaven Bound & Glory Be."
Guests
Resources
Related Stories