Molly Maher continues her growth as an artist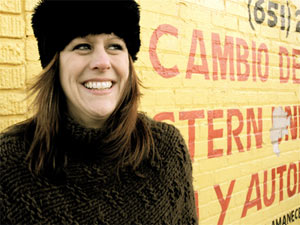 Molly Maher says she's finally got a disc she's really proud of. It's not her first, but she feels like "This is the one." Her new CD is called "Balms of Gilead."
Molly Maher and Her Disbelievers stopped in the studio to play a few songs for Dale and Jim Ed.
Songs performed: "3200 Miles," "Tugboat," and "Let's Pretend We Never Have Met."
Guests
Resources
Related Stories