Richard Buckner is a hands-on kind of guy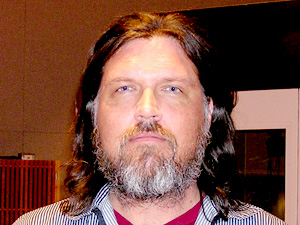 Richard Buckner isn't afraid to take things into his own hands, whether it's songwriting or show security.
He was in town to support his album "Meadow" and stopped by the Current studios to talk with Mary Lucia.
Songs performed: "Invitation," "The Tether and the Tie," and "Figure."
Guests
Resources
Related Stories