Thomas Dybdahl performs live in studio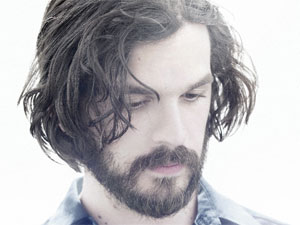 Thomas Dybdahl is a 27-year old singer/songwriter from Norway. He's released four albums in Europe as a solo artist, one album with another band called The National Bank, and just signed a deal for the US, Canada, and France with Recall Records.
Thomas has also received some critical acclaim and commercial success at home in Norway and is now slowly starting to get albums out in other countries. Thomas Dybdahl released "One Day You'll Dance For Me, New York City" in the US and Canada in 2006, and released the album "Science" in the US in March 07.
Thomas Dybdahl was in town supporting his new CD and stopped by The Current for a live performance and interview with Jill Riley.
Songs performed: "You," "Alright," and "Solitude."
Guests
Resources
Related Stories