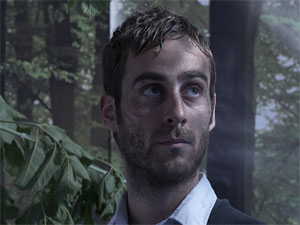 Sometimes after playing in seven bands in a decade, a guy just wants to spend some time alone. At least, Mike Kinsella did. He's was in Cap'n Jazz, Joan of Arc, and American Football, but he spends his time performing as Owen now.
Instead of sitting in a studio with other musicians, he recorded his new album with just himself, some instruments and some neato software. The as-indie-as-they-come singer-songwriter stopped by the Current studios to talk to Steve Seel.
Songs performed: "Ugly on the Inside," and "Broken Bones."
Guests
Resources
Related Stories