Astrid Swan performs live in studio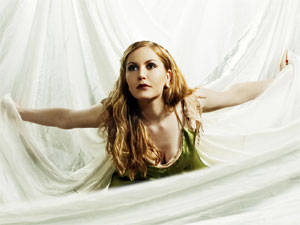 Finnish multi-instrumentalist Astrid Swan has played with Jose Gonzalez, Mew, Loney Dear, Jamie Cullum, and Lou Barlow. Astrid likes to point out that none of these people look or sound like her.
She is currently touring in support of her debut album Poverina.
Songs performed: "They Need You If They Think You Love Them," "Dad Said," and "When You Were Young."
Guests
Resources
Related Stories