Susan Werner performs in The Current studios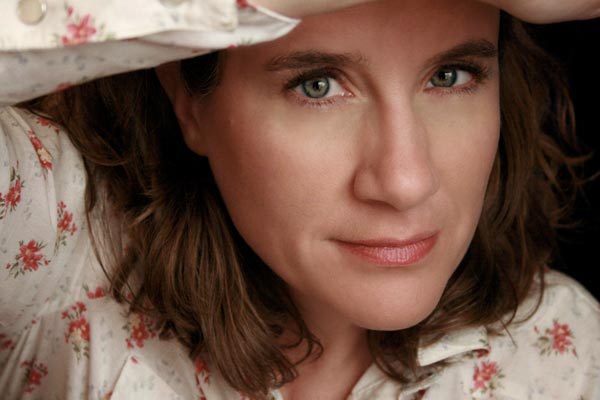 Susan Werner brings to her music a background in classical, jazz, folk and rock music. She's no stranger to several instruments and has been known to launch into an aria during her folk concert tours.
She's touring in support of a new CD, "The Gospel Truth" which examines her own upbringing in the church and how her spirituality fits into life as an adult. She stopped by the Morning Show studios while in town to chat with Dale and Jim Ed.
Songs performed: "Stay On Your Side of Town," "I Can't Be New," "Sunday Mornings," and "Our Father."
Guests
Resources
Related Stories