White Light Riot performs in the Current studios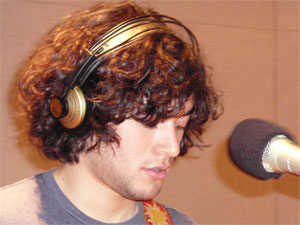 Minneapolis quartet White Light Riot secluded themselves in Cannon Falls to record their new album "Atomism." They weren't going for a stripped down, indie sound. They say they put a lot of work into the album and that they hope it sounds like it.
Mary Lucia talked to the band about recording in the same place as Kurt Cobain.
Songs Played: "Grey Divide" and "Transit State."
Guests
Resources