Jenny Dalton performs live at Gluek's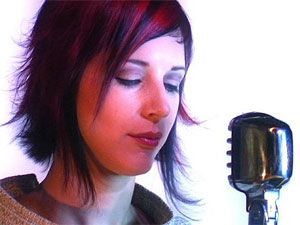 Pianist and singer Jenny Dalton has been writing original piano songs since she was about eight years old. She has never had any formal training and cannot read music, but that doesn't stop her from writing soulful and intimate songs.
She stopped by Gluek's to play a few songs from her album "Fleur de Lily." Mary Lucia talked with her about what influences her music and collaborating with other artists.
Songs performed: "Circles," "Married to the Sea," "Snake Oil."
Guests
Resources