Pete Yorn performs in the Current studio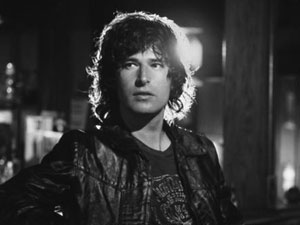 Pete Yorn loves to make music. Not only is he a musician, but a true music fan. When he's not making records and touring, he runs a music label called Trampoline Records.
Pete Yorn stopped by The Current before his show with Crowded House at the Orpheum Theatre to talk with Bill Deville about music festivals, touring, and football.
Songs performed: "Splendid Isolation," "Lose You," "I Feel Good Again," and "Ice Age."
Guests
Resources