Martin Sexton performs in the Current studio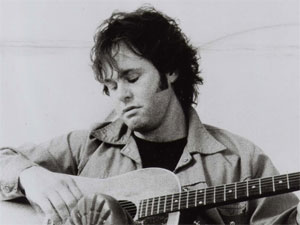 You'd think Martin Sexton was born in the soul music scene, but he claims it was something he found later in life, with help from the movies and a large hamburger chain with golden arches.
Sexton is touring in support of his latest album, "Seeds", in a biodiesel tour bus. The album is upbeat, positive, and is getting great reviews. He stopped into the Morning Show studio to chat about his music.
Songs performed: "Happy," and "How Far I've Come."
Guests
Resources