Johnsmith performs in The Current studios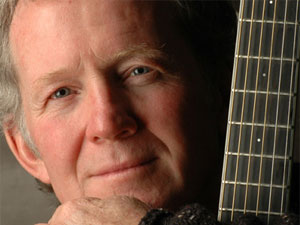 Johnsmith calls himself a "blue collar" songwriter and by looking at his history you could say that's accurate. He spent a number of years as a songwriter for Nashville music companies and has won numerous awards for his creations including honors at the prestigious Kerrville Folk Festival. He also teaches songwriting to up and coming performers.
John lives in Wisconsin and performs all over the country. He stopped in to chat with Dale and Jim Ed while traveling through Minnesota.
Songs performed: "Down a Gravel Road" and, "Find Hope."
Guests
Resources
Related Stories