Gary Louris performs in The Current studios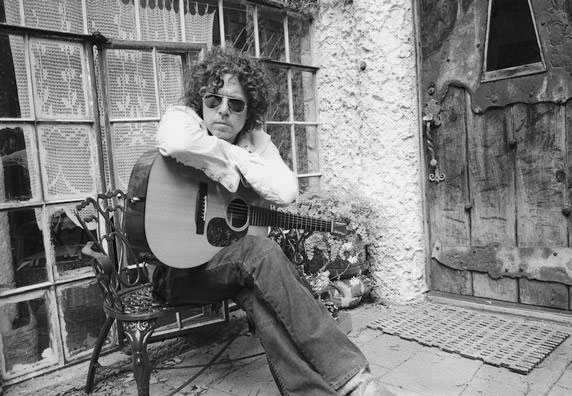 Gary Louris is a guitarist, singer, and songwriter of alternative country and pop music. He's a founding member of the Minneapolis-based band The Jayhawks and a member of the Midwest musical collective/side-project Golden Smog.
Gary Louris' latest solo project is entitled
"Vagabonds," with a scheduled release date of February 19, 2008.
He kicks off a promotional tour on March 16, 2008 at The Showbox in Seattle, Washington.
Songs performed: "True Blue," "D.C Blues," and "We'll Get By,"
Guests
Resources
Related Stories
Golden Smog - in studio What started out as a not-so-serious diversion involving members some of the Midwest's most popular bands has transmogrified into on of the Midwest's most popular bands.
Gary Louris and "Wordplay" Gary Louris of The Jayhawks and Golden Smog loves a crossword puzzle, so it is perfect that he wrote music for the new documentary "Wordplay" about the people who make crossword puzzles and the folks obsessed with solving them.