Super Furry Animals performs in The Current studios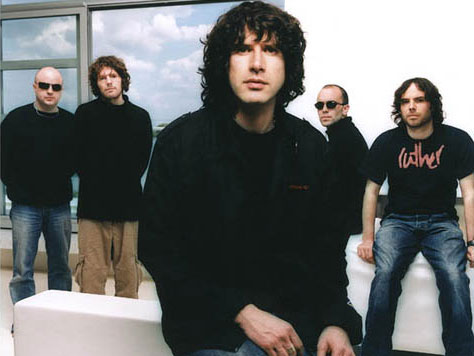 Super Furry Animals formed in Cardiff, Wales in 1993. Toward the end of 1995, the band had a strong, cross-generational fan base in Wales and were quickly becoming just as explosive in Britain.
The band signed a six-album record deal with Creation Records and released their debut album "Fuzzy Logic," in the U.K. in June of 1996.
The band signed with the Rough Trade label in 2006 and released "Hey Venus!" in 2007.
While in town, the guys stopped by The Current studio for a little one on one with Bill Deville and to play a few live songs.
Songs performed "Runaway", "Let The Wolves Howl At The Moon" and "Battersea Odyssey".
Guests
Resources
Related Stories