Jesca Hoop performs live from SXSW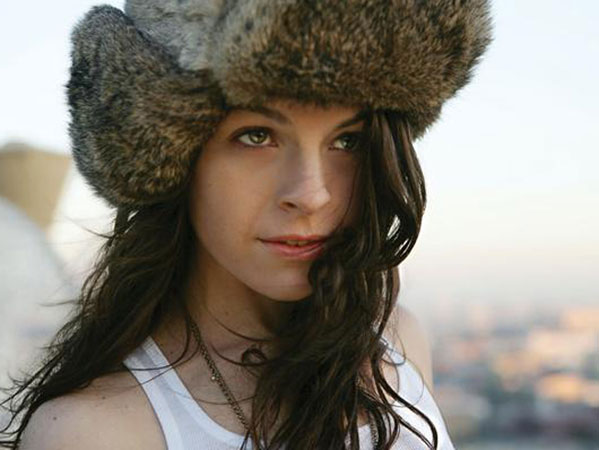 It is likely that every story you ever read about Jesca Hoop will mention this -- she got her big break while she worked as a nanny for Tom Waits' kids. He passed her demo on to some influential people in the business. While it might be hard for Hoop to escape that biographical bullet point, her music certainly stands on its own. Her SXSW appearance is her second on The Current.
Songs performed: "Intelligentactile 101," "Love and Love Again," and "Money."
Guests
Resources
Related Stories
2 Photos
Jesca Hoop

(Photo courtesy Red Distribution

)

Jesca Hoop

(Minnesota Public Radio / Ali Lozoff

)
View 1 more photos