The Raveonettes perform live from SXSW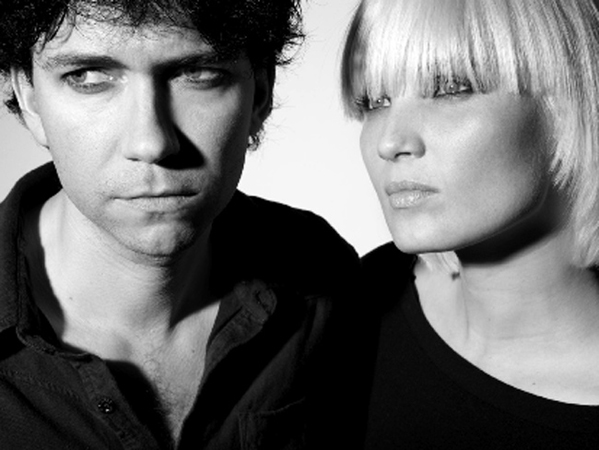 With The Raveonettes' fourth CD Lust Lust Lust landing on the Billboard Top 200 chart, the band has secured their position as Denmark's most popular musical export ever. Sune Rose Wagner began writing the album at a rehearsal space in London, where he churned out seven songs in the first day. The result is 14 songs that his cohort Sahrin Foo describes as "direct and in your face."
Songs performed: "Hallucination," "Dead Sound," "Aly, Walk With Me."
Guests
Resources
Related Stories
Raveonettes perform in studio Danish duo Raveonettes drop by the Current studios to chat with Mary Lucia and perform their signature garage-rock laden songs from their latest release.
More Video
2 Photos
The Raveonettes

(Photo: Soeren Solkaer Starbird

)

The Raveonettes

(Minnesota Public Radio / Ali Lozoff

)
View 1 more photos