Dizzee Rascal performs live from SXSW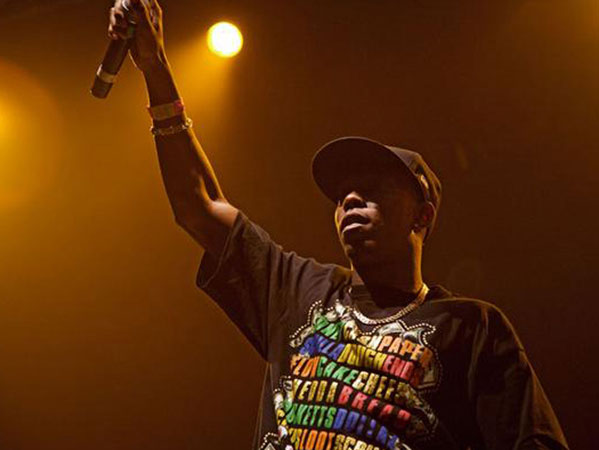 Dizzee Rascal grew up in the East End of London, and honed his MC skills as a teenager at raves and on pirate radio.
Now an established act, he's worked with Current faves like Beck (remixing Hell Yes) and Arctic Monkeys. His third album Maths + English came out last year in England and will finally be released in the U.S. on April 29, 2008.
Songs performed: "Where's Da G's," "Sirens," and "Fix Up, Look Sharp."
Guests
Resources
More Video
2 Photos
Dizzee Rascal

(Photo courtesty the artist

)

Dizzee Rascal performs live at SXSW

(Minnesota Public Radio / Ali Lozoff

)
View 1 more photos