White Williams performs live from SXSW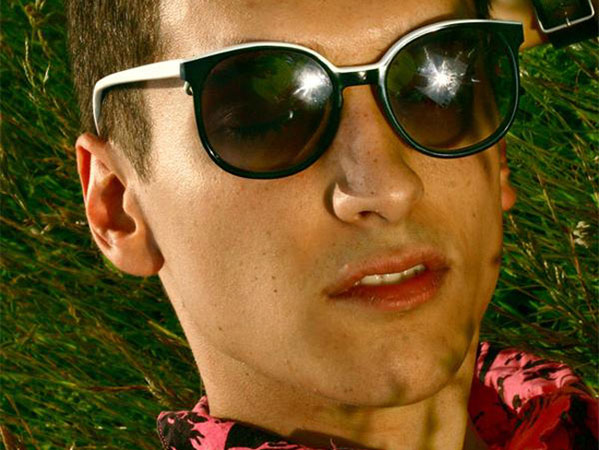 One critic wrote that the music of White Williams ties pop eclecticism to peripateticism. We figure that's exactly what 23-year old Cleveland native Joe Williams was hoping for while he was recording Smoke (because nothing is more rock and roll than peripateticism).
He earned notoriety on the road with Girl Talk. His live show features a guitar player and bass player alongside Williams and his laptop.
Songs performed: "Violator," "Route to Palm," and "Going Down"
Guests
Resources
More Video
2 Photos
White Williams

(Photo courtesty the artist

)

White Williams performs at SXSW

(Minnesota Public Radio / Ali Lozoff

)
View 1 more photos