Wye Oak performs live from SXSW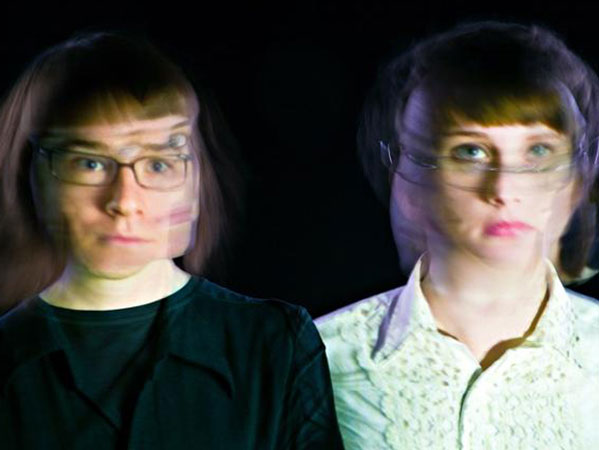 Baltimore duo Jenn Wasner and Andy Stack chose the name Wye Oak after they realized Monarch, their first choice for a name had already been claimed by 7 other bands. Their recorded sound is layered and lush. They try to capture that same sound when the two of them perform live, but they also feel that if a song is good enough, it should be able to stand on its own.
Songs performed: "Warning," "Take It In," and "Obituary."
Guests
Resources
More Video
2 Photos
Wye Oak

(Photo courtesy the band

)

Jenn Wasner of Wye Oak

(Minnesota Public Radio / Matt Perkins

)
View 1 more photos