Boiled In Lead performs in The Current studios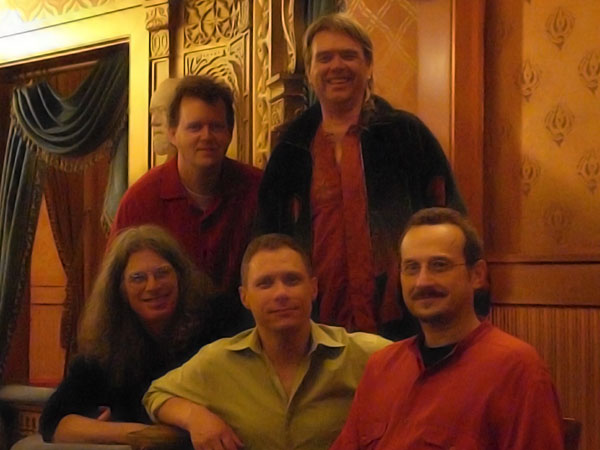 It's been 25 years since Boiled In Lead started playing music in the Twin Cities area. Over the years, the band has released several records, seen bars and nightclubs come and go (and crash and burn) and has had a few personnel changes too.
Boiled In Lead is known for their high energy rock and Irish music and their newest CD, "Silver" is no exception.
Three members of the group stopped by the Morning Show studio to promote their annual St. Patrick's Day concert at First Avenue.
Song performed: "Death on Hennepin," and "Silver Carp"
Guests
Resources
Related Stories