Stephen Malkmus and the Jicks performs in The Current studios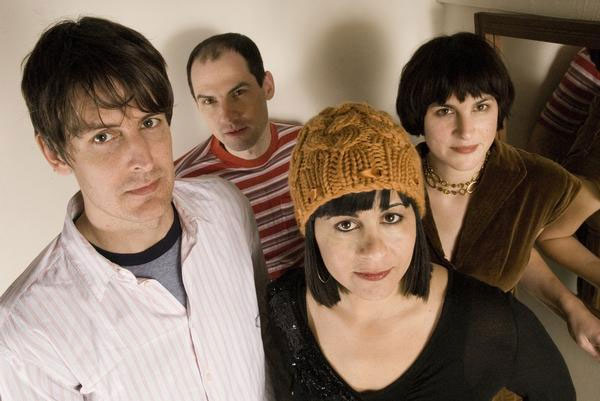 Stephen Malkmus began his musical journey when he formed and was front man for the band Pavement in the 1980's. The band disbanded in 1999 and in 2001, Malkmus released his debut solo project.
In March of 2008, Stephen Malkmus released his fourth studio album with The Jicks, entitled, "Real Emotional Trash."
Stephen Malkmus and the Jicks stopped by The Current studios before their First Ave gig for a little conversation with Mary Lucia and to play a few songs.
Songs performed: "Gardenia," "We Can't Help You," and "Elmo Delmo."
Guests
Stephen Malkmus and the Jicks
Resources