The Headlights perform in The Current studios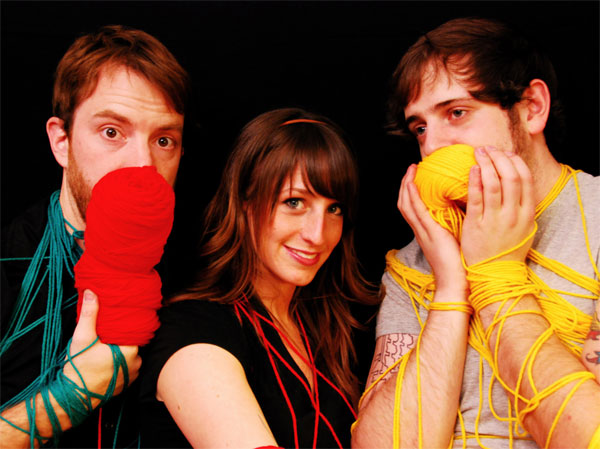 The band Headlights are touring fanatics spending more days on the road than not. With their light, dreamy melodies and male-female harmonies, they even managed to play ten shows at the South By Southwest music festival.
All of their recent touring is in support of their lastest disc, "Some Racing, Some Stopping." The album was recorded in their home studio near Champagne, IL.
Songs played: "Market Girl," "Towers," and "some Racing, Some Stopping."
Guests
Resources
Related Stories