Ingrid Michaelson performs in The Current studios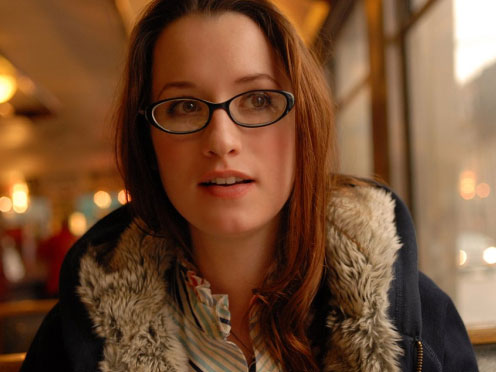 Born and raised on New York's Staten Island, Ingrid Michaelson began exploring her taste in music at the age of four when she began piano lessons.
Three months later, she won a national songwriting contest sponsored by Mountain Stage, a radio program produced by West Virginia Public Broadcasting and distributed worldwide.
Ingrid Michaelson released her debut CD "Girls and Boys" in January 2007 on her own label, Cabin 24 Records. Four songs from her debut were also featured on the prime-time television drama Grey's Anatomy and also in commercials for clothing company Old Navy.
She stopped by The Current studios before her live show to perform a few songs and chat with Mark Wheat.
Songs performed:"Breakable," "Can't Help," and "Keep Breathing."
Guests
Resources